Intoits 30year edition, Communic Asia continues to be Asia's key international Informationand Communication Technology trade event. The event consistently delivers ahighly relevant show experience for ISPs, Satellite Operators, SystemIntegrators, and Mobile Operators amongst many others in Asia.
HIZIMAsincerely invites you to visit us at CommunicAsia2019, which will be held at Singapore from 18thto 20th June, 2019. Your visit would be warmly welcomed.
TradeFair: Communic Asia2019
Date: 18thto 20th June, 2019
Location: MarinaBay Sands, Singapore
HallNo:Floor B2
BoothNo: #BR4-03
Website: https://www.hizima.com/
AboutUS: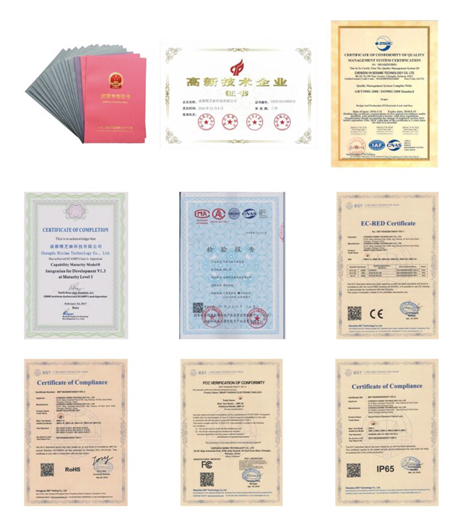 Sincethe inception of the company in 2014, Chengdu Hizima Technology Co., Ltdfocuses on the access control technology applied in different industries.Our committment to security, flexibility, efficiency and tracebilitymake us one of the Smart Lock System leaders in Telecom, Railway and PowerIndustry .
All of our products rangingfrom CMS (centralized management system), smart phone APP to smart locksare ISO, CE, FCC, Rohs Certified. What makes us different is that we canrespond to our customer's individual needs and provide customized solution in atimely manner.
Pleaseconsider HIZIMA when you have a need for Smart Locks System.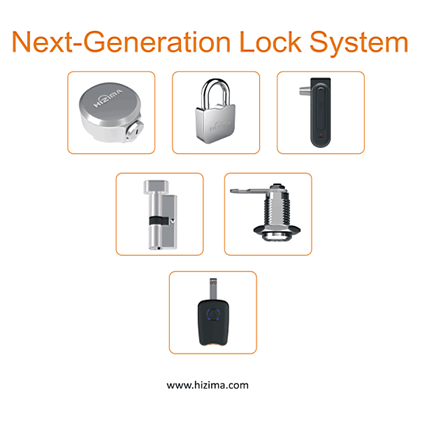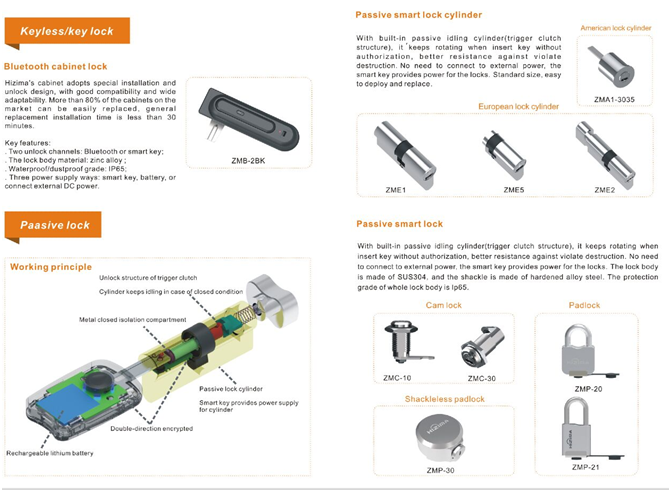 Kindlyconfirm your arrival so that we can plan accordingly for yourrequirement. If you have any query please feel free to contact us.
Lookingforward for your presence there in the event.
Thanksand Warm Regards,
CHENGDUHIZIMA Technologies Ltd.
Tel:+86 28-8788-5966
Mobile:+15928516984
Email:doulinlin@hizima.com